One of my favorite shops in town is West Virginia Glass.
This is a great place to get gifts for family and friends for any occasion.
West Virginia Glass
148 North Queen Street
Martinsburg, WV 25401
(304) 263-1224
I love that everything is handmade or vintage
PLUS it is made here in West Virginia!
So many wonderful colors, shapes & sizes.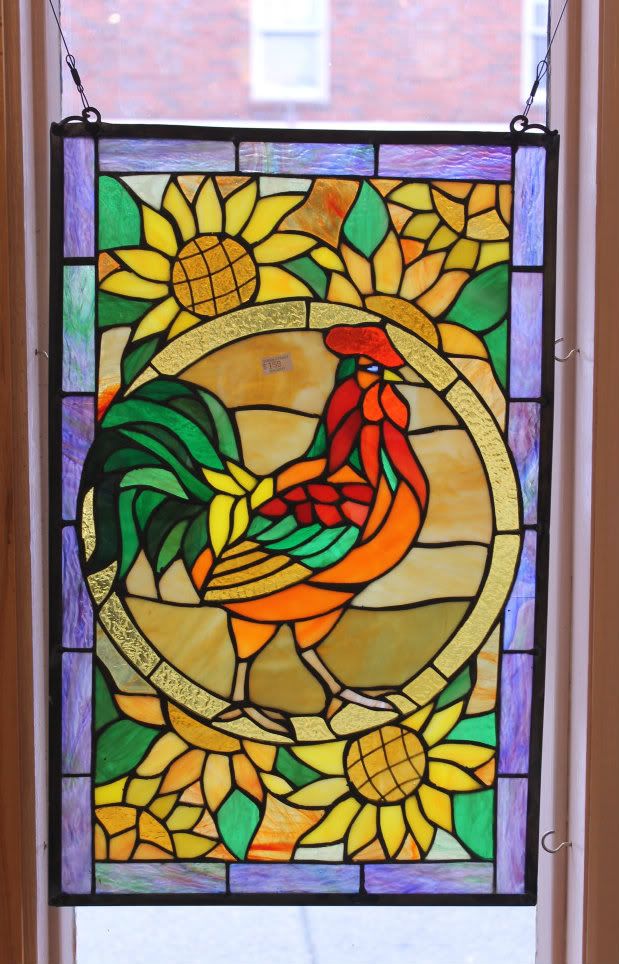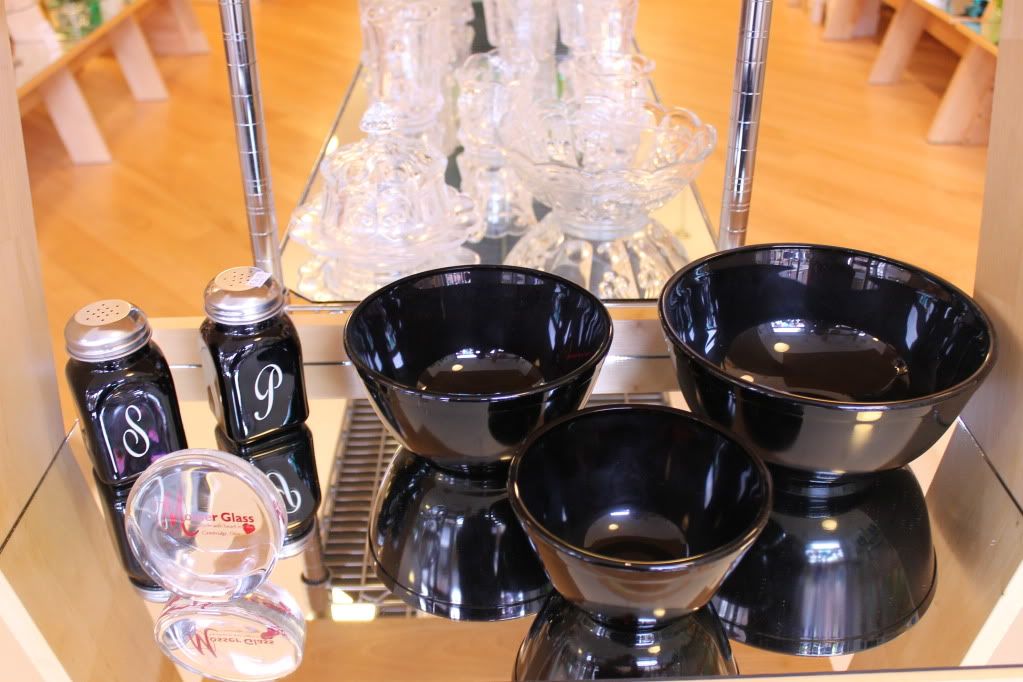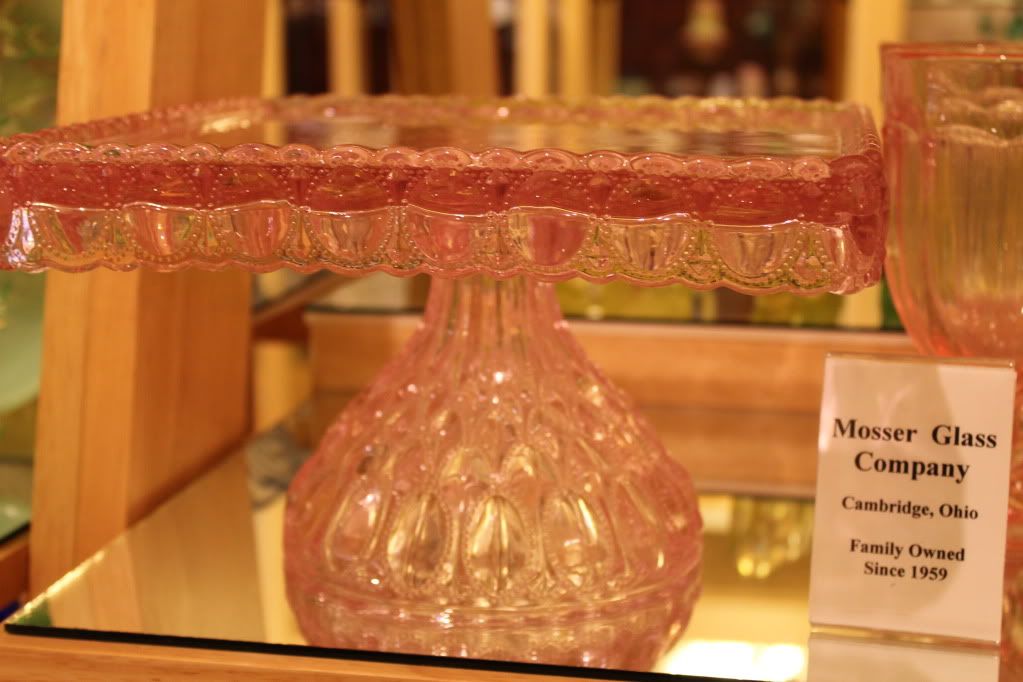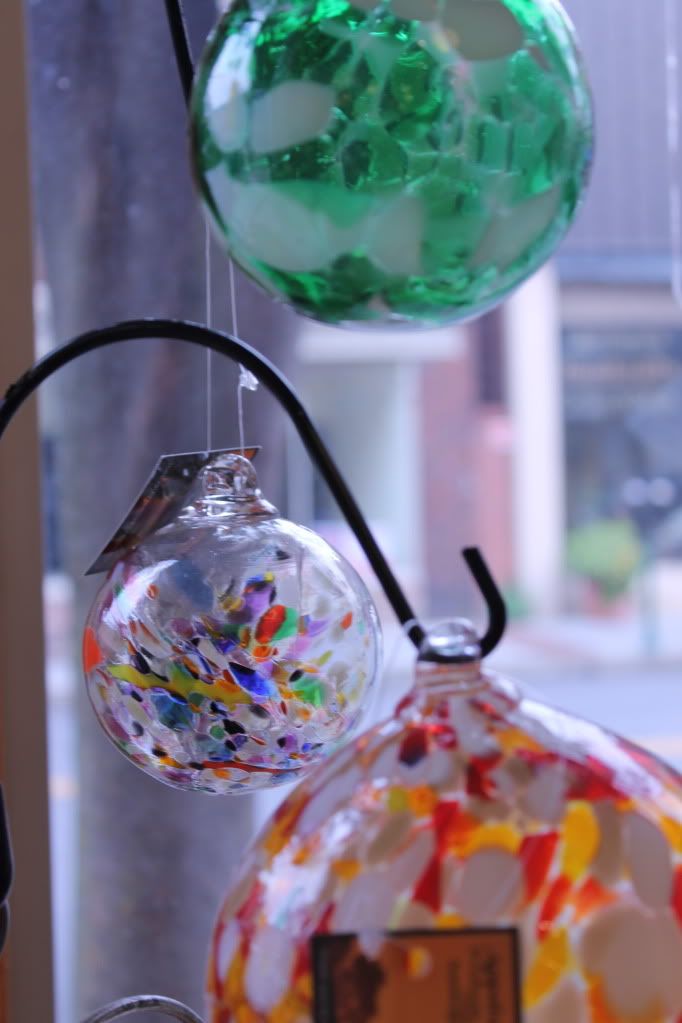 Such a beautiful place!
Visit West Virginia Glass for your next gift purchase
or take visitors to show off a cool place in your home town:)