Thursday, March 22, 2012
Spring is in the air!
Nature is so majestic & beautiful and can be a striking inspiration for interior design.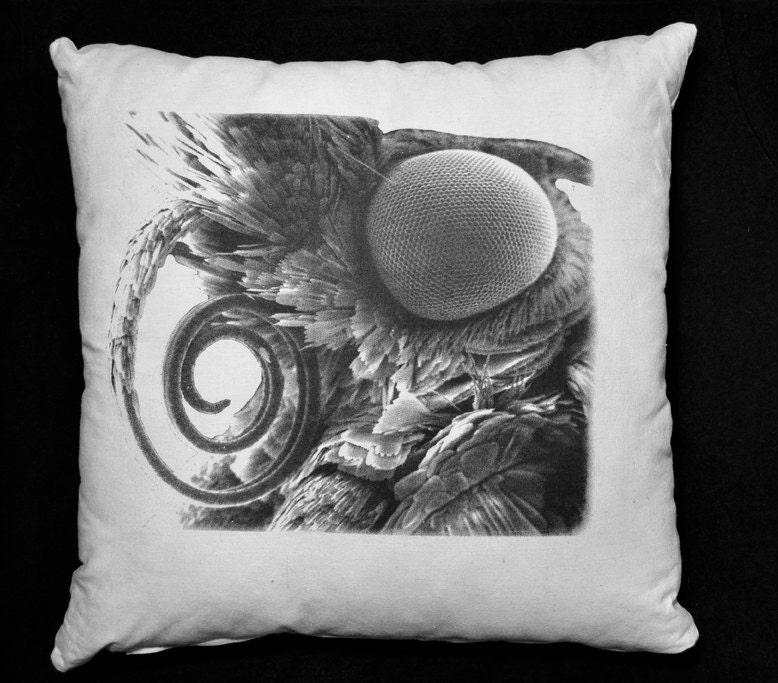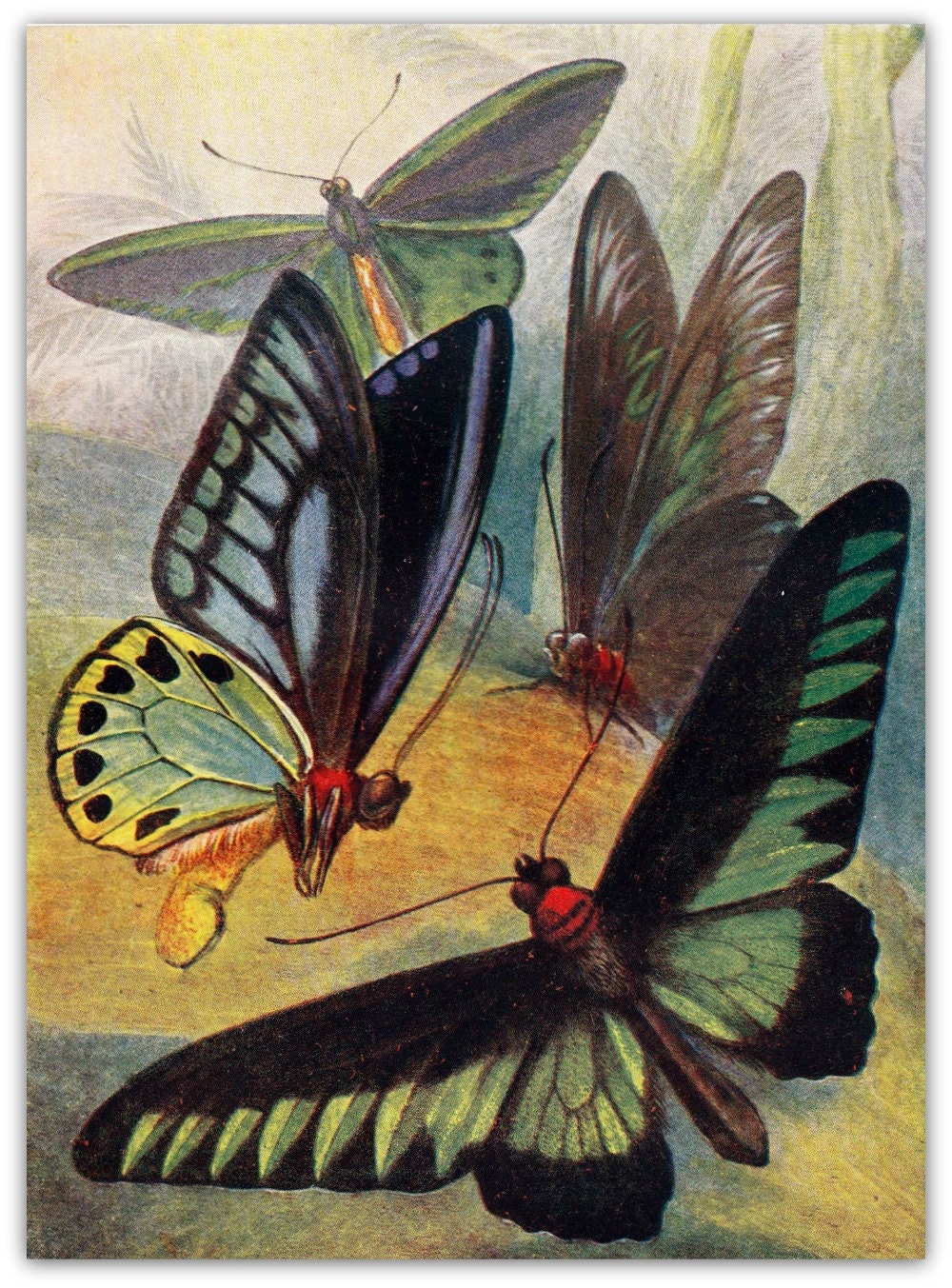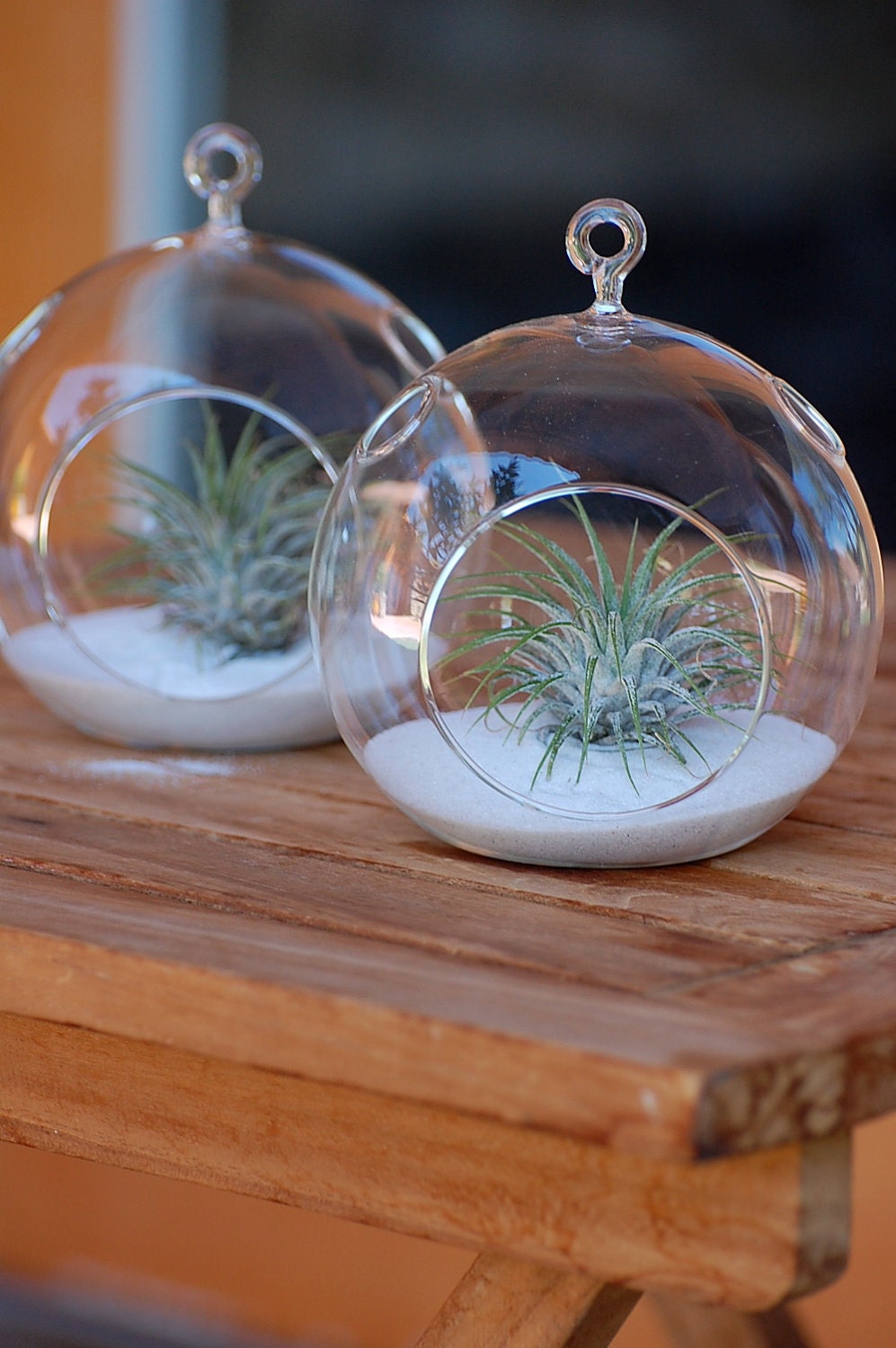 Thursday, March 8, 2012
I adore the look of a rustic Italian kitchen. Ceramic turned tub sink, butcher block island, terra cotta flooring and warm golden hues that remind you of sunsets.
Updating your kitchen is one of the best ways to increase the value of your home. Even if you can't afford to remodel all at once, I can work up a design plan for you to follow at your own pace. We can select flooring, tiles for the backsplash, counter tops, cabinets, appliances and lighting. Everything planned out for your home improvement.